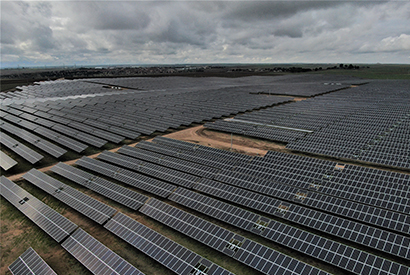 November 3, 2020
Gonvarri Solar Steel supplies 100 MW of its single-axis tracker TracSmarT+® to two PV projects located in Murcia and Toledo, Spain
---
Gonvarri Solar Steel has supplied 3,183 single axis trackers TracSmarT+®, totaling about 100MWp, to two PV project being constructed in Murcia and Toledo, Spain.
Both solar plants are set to occupy more than 200 hectares and will generate enough electricity to supply about 49,000 households.
With these two projects Gonvarri Solar Steel consolidates its position as leader in the European trackers market, where in 2019 supplied 725MW of its TracSmarT+® single-row tracker into 27 projects in Spain.