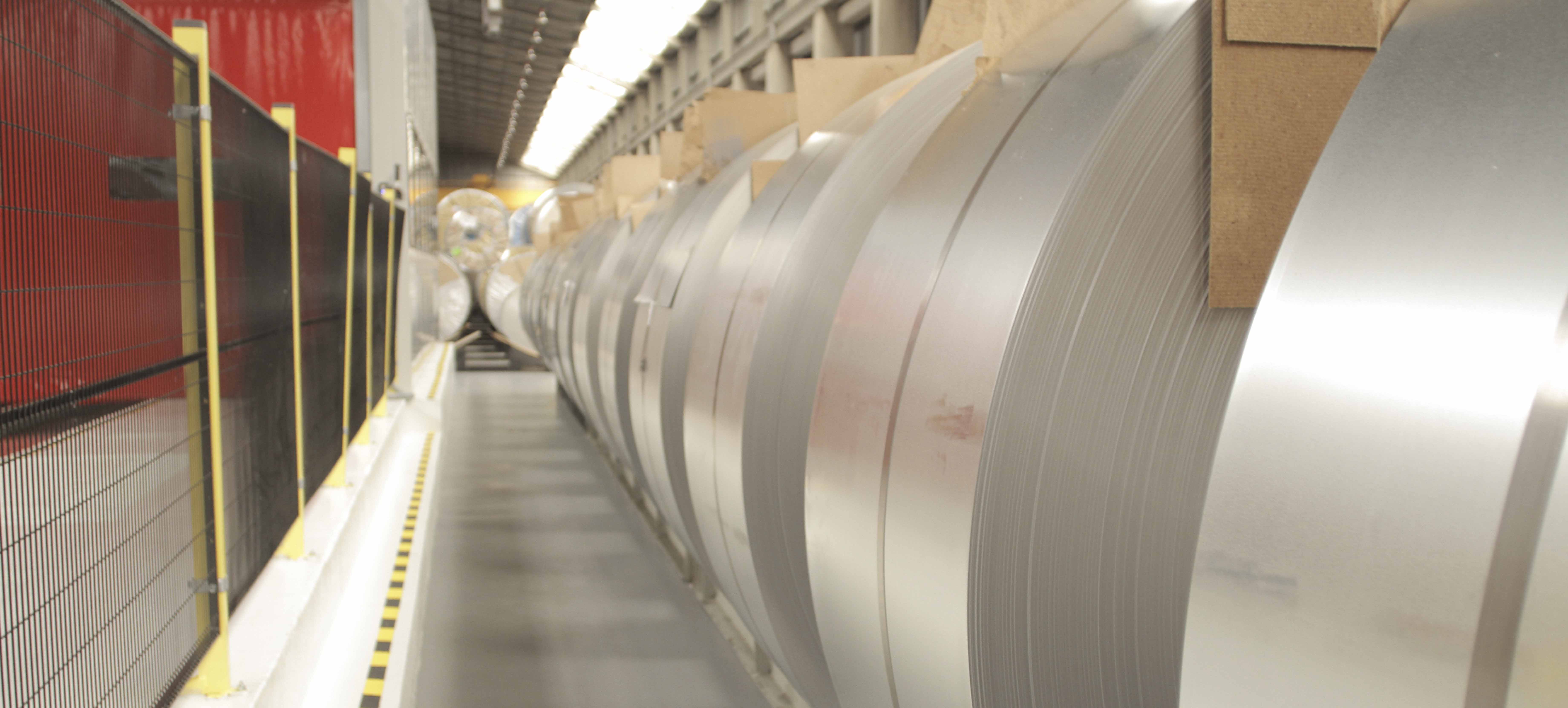 July 14, 2017
New facility of Gonvarri Steel Services in the United Kingdom
---
Madrid, July 14th, 2017. Steel & Alloy, subsidiary of Gonvarri in the United Kingdom, is building a new facility in Oldbury, the United Kingdom.
The production facility under construction will occupy an area of 10,000m2. During the first phase, a production line for hot stamping products and a line for longitudinal cutting will be installed to provide service to automotive Oems and Tier 1.
The expected investment for the development of the new factory is €30 million and it is scheduled to be fully operational by November of 2017, creating 50 new workstations. With future expansions, the plant could grow to 25,000m2.
Josu Calvo, CEO of Gonvarri Steel Services, stresses the importance of this investment and considers that "this new facility will enable us to invest in new technologies putting us at the forefront of ultralight steel processing for the UK automotive industry".
Steel & Alloy, division of Gonvarri Steel Services, is the largest independent automotive flat carbon steel processor in the UK. With this expansion, production capacity will be increased to satisfy future demand of the UK automotive industry.
About Gonvarri Steel Services
Gonvarri Steel Services (www.gonvarristeelservices.com) is a leading company in steel service centers with more than 4,300 employees that reached a revenue of more than 2,300 million euros in 2016. Its strategy around the steel transformation business is based on the development of products and services with great value added, which allows to establish closer relations with its main clients through its six business lines: automotive, road safety, energy, material handling, mecano and industry. Gonvarri Steel Services counts with 36 service centers in 16 countries.