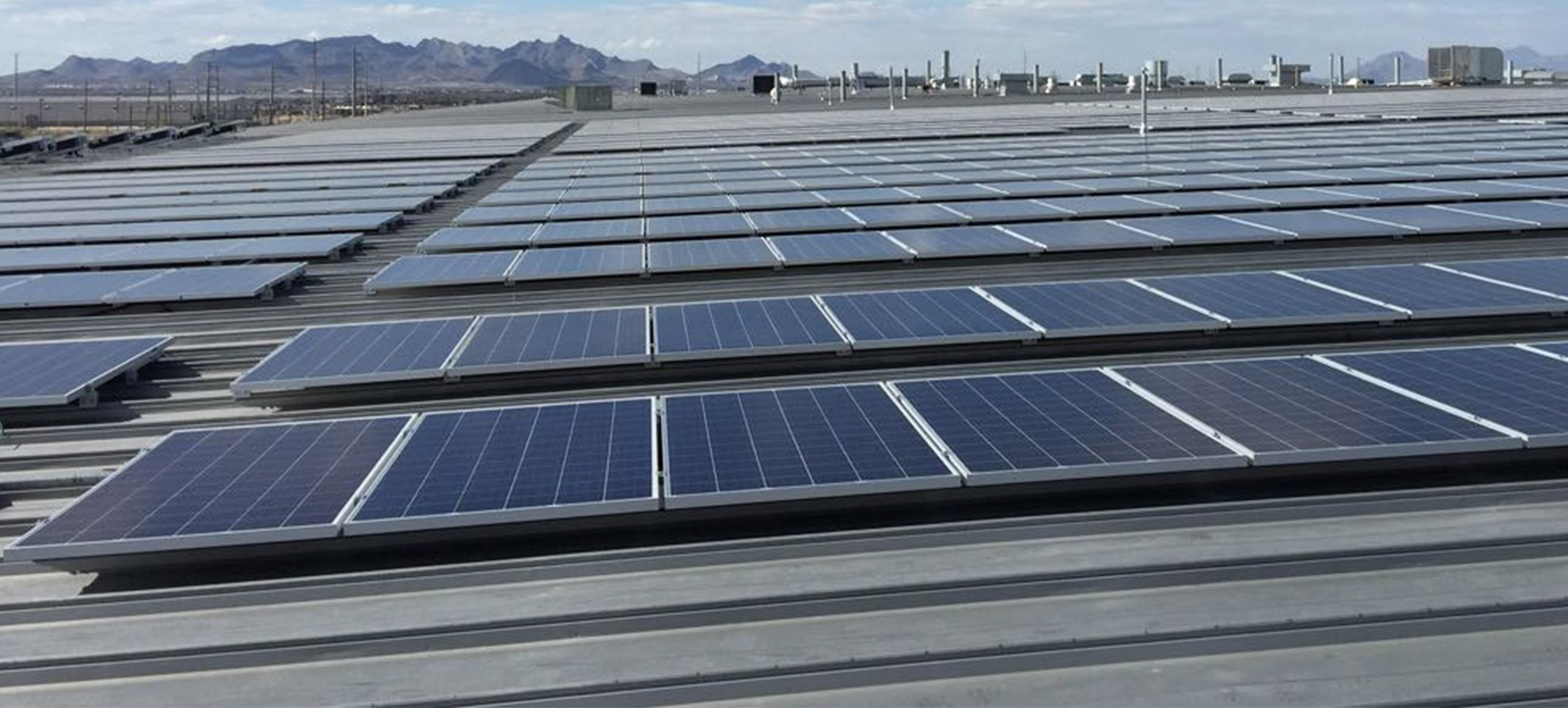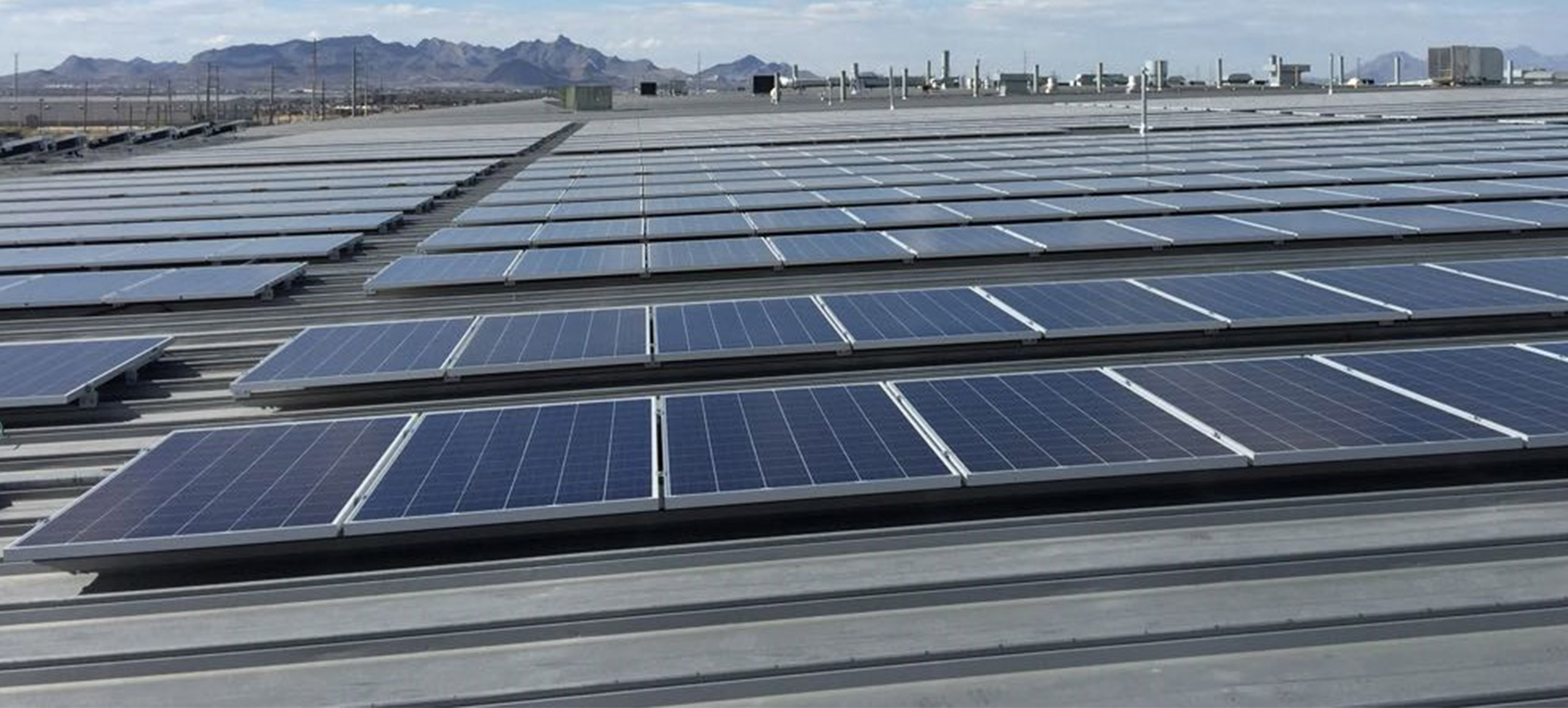 April 9, 2019
Suports will supply 1 MW of its rooftop structures to a project located in Merida (Yucatan), Mexico
---
Valencia, April 9th, 2019. Suports, division of Gonvarri Steel Services, has reached an agreement with SOLAR180 (www.solar180.mx) to supply 1 MW of its rooftop structures for a project located in Merida, Yucatan, Mexico. This new contract reinforces the confidence that SOLAR180 has placed in Suports products, with more than 50 contracts signed between both companies. 
The structure and anchoring will accommodate a total of 2889 solar PV modules on 3 different buildings, which forced Suports to consider the use of different solutions, included in its catalogue, in order to satisfy each of the rooftops requirements. This means that Suports will supply inclined structure (Basic Tilted System at 13º -for 1 and 2 heights-) and flat structure (Basic Flat System).
Of special relevance is one of these systems, the ECO Basic Coplanar System, specifically designed by Suports for KR-18 metal roof covers. ECO Basic Coplanar System is the simplest solution for this kind of roof covers, as it uses one single element to fix the structure to the cover and to anchor the PV module, proving a superior robustness along with a simpler assembly, according to installers of the solar sector.
Suports designs, manufactures and supplies structural solutions for all kind of photovoltaic projects. More than 12 years supplying PV structures worldwide, along with its engineering capability and organizational strength, position Suports as a leader within the solar industry.
About Suports
Suports is a brand within Solar Steel, solar division of Gonvarri Steel Services, with more than 350 MW track record. Gonvarri is a subsidiary of Gonvarri Steel Industries (GSI), leading company in steel service centers and the manufacturing of structures for renewable energy. GSI has more than 56 industrial plants worldwide, with over 9,000 employees and a revenue of more than 3,300 million euros in 2017. For many years, Suports has focused its efforts on providing customers with bespoke solar metal structures. For more information, visit www.suports.es.